 Dedicated To Bettering The Breed
TK Poodles Is Family Owned & Operated
Welcome to TK Poodles! We are a home-based breeding program with a strong passion and special love for poodles. Our main focuses are maintaining a clean, healthy and happy environment for our dogs. We produce high quality, genetically tested, purebred miniature and moyen poodles. Our mission is finding the perfect forever home for our puppies.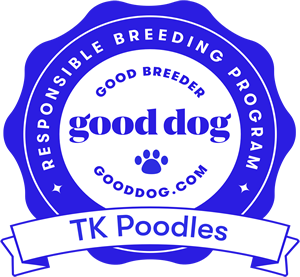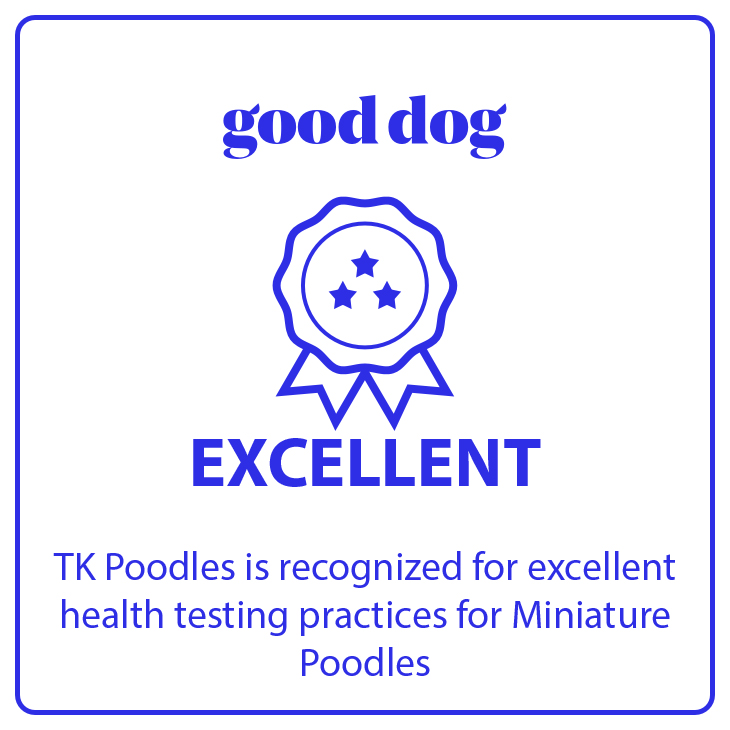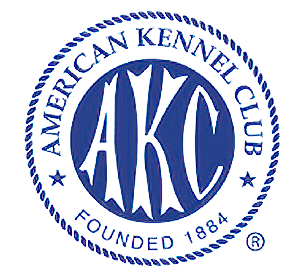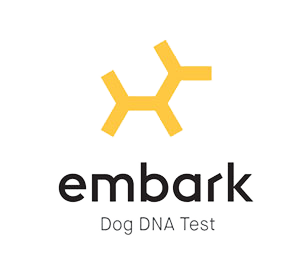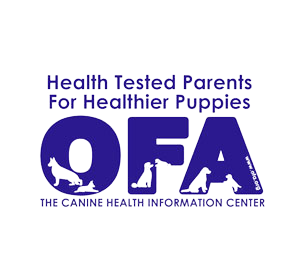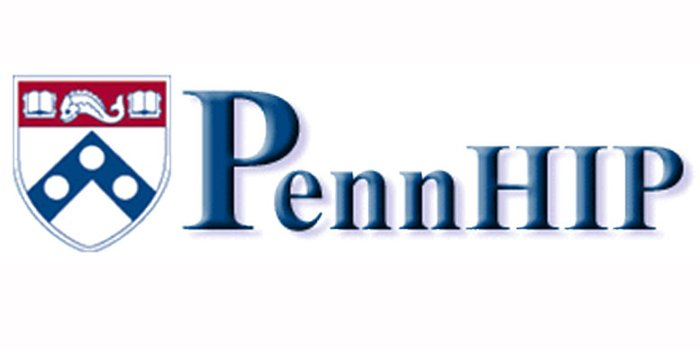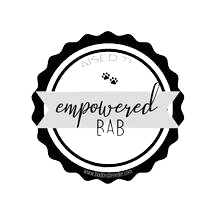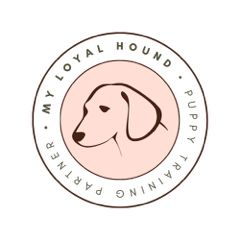 My name is Tyisha Hill-Craddock and I am the creator of TK Poodles. I have always had a passion for animals and an organic love for dogs specifically. As a young girl I grew up with large breed dogs amongst many other animals I was able to get my paws on. My bachelor's degree in Nursing from Rutgers University paired with my years of experience as a professional Registered Nursed has afforded me not only the ability to care for humans, but the knowledge to incorporate health, testing, treatment and prevention into quality breeding.

A decade ago, my husband and I purchased Chloe, a creme toy poodle. It was then when we fell in love with the breed. Shortly after Chole joined our family, Kadeem and I purchased our first home along with London, a red miniature poodle. London was the perfect addition to our family and the perfect sister for Chole. London's temperament, beauty, color and fun size was captivating, we were completely in love. I said to my husband, "every family needs a London." At that moment TK Poodles was established.

TK Poodles is family owned and operated. My husband, Kadeem, along with our teenager, two toddlers and I all work diligently to ensure that every puppy whelped is loved and well cared for. We prioritize the health, quality care and the socialization of our puppies and their parents. We do our absolute best to educate and prepare our puppy families to ensure a seamless transition for our puppies to their furever homes.

Tyisha & Kadeem
Follow us on Instagram